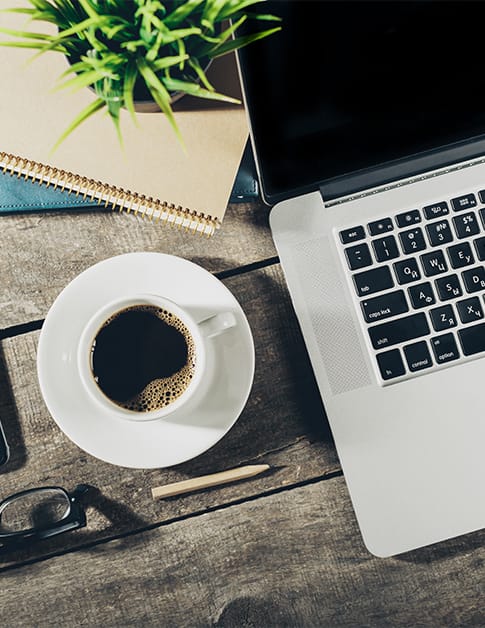 Auditors Górka & Szulc Sp. z o.o. is a modern accounting company providing services both to local companies and large international corporations and foreign entities. Since 2004, our company has been supporting its clients in their business operations with its extensive professional experience, academic background, and the innovativeness of its solutions. We provide services in terms of accountancy, taxes, HR and payrolls, and broadly understood legal and business advisory. We are fluent in English and German.
Our clients include companies operating in various sectors: trade, production, services, and medicine. Irrespective of the profile, ensuring the confidentiality and protection of our clients' data is our priority.
The company is managed by experienced statutory auditors and certified accountants: Dr. Łukasz Górka and Dr. Małgorzata Szulc, who have brought together a team of top experts in finance, taxes, law, and management.
The company focuses on professional knowledge and its skillful use in practice. This is why all team members always learn new things and improve their competences. As academics, we also offer training sessions to our clients, so that they have more practical knowledge. Many years of experience in contacts with public authorities (tax offices and the national social insurance institution) allow us to efficiently solve all of the problems our clients may face when doing business. For a number of years, we have been members of the Kraków Branch of the Polish Association of Accountants where we are active as members of the board and educators.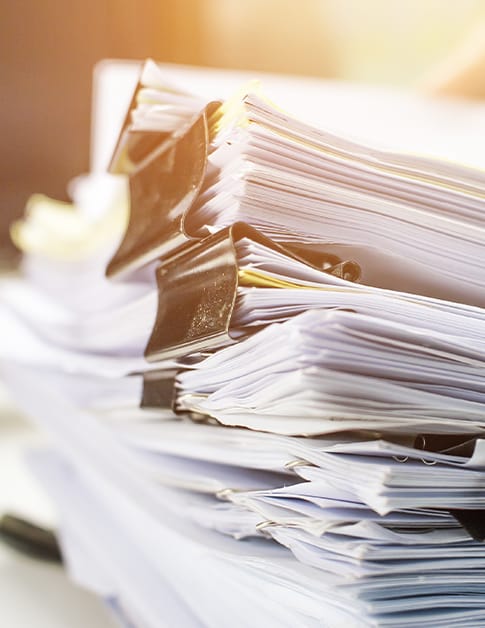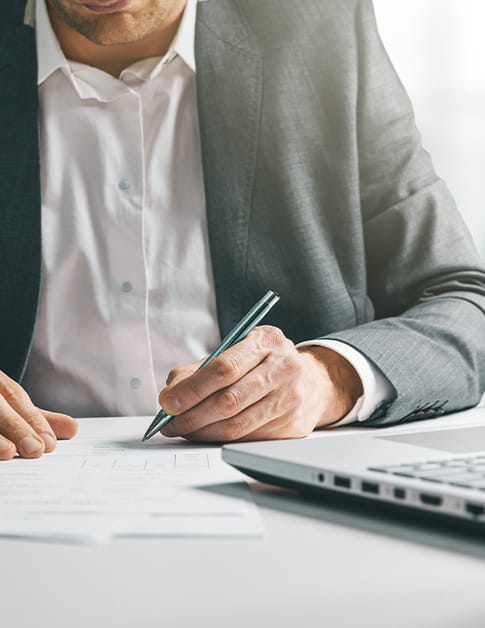 We provide our services in accordance with the Polish Law on Statutory Accountants and Their Self-Governing Body and the Polish Law on Accounting.
The security of your company and your ledgers is also guaranteed by our third party liability insurance.
We have been enjoying the unwavering trust of our clients thanks to the values we follow in everyday work since the very beginning of our company.
Auditors Górka & Szulc means:
Ambitious approach to looking for solutions
Ultimate quality of services
Doing everything for the good of our clients
Innovativeness at work
Tasks always completed on time
Ongoing contact with our clients
Responsibility
Soundness and integrity